Inspiring spiritual eldering & conscious ageing.
ElderSpirit is a new (and ancient) space cultivating connection and conversation focusing on spiritual eldering and conscious ageing.
We provide resources, support, information and events that serve the evolution of re-membering the potential of our conscious eldership.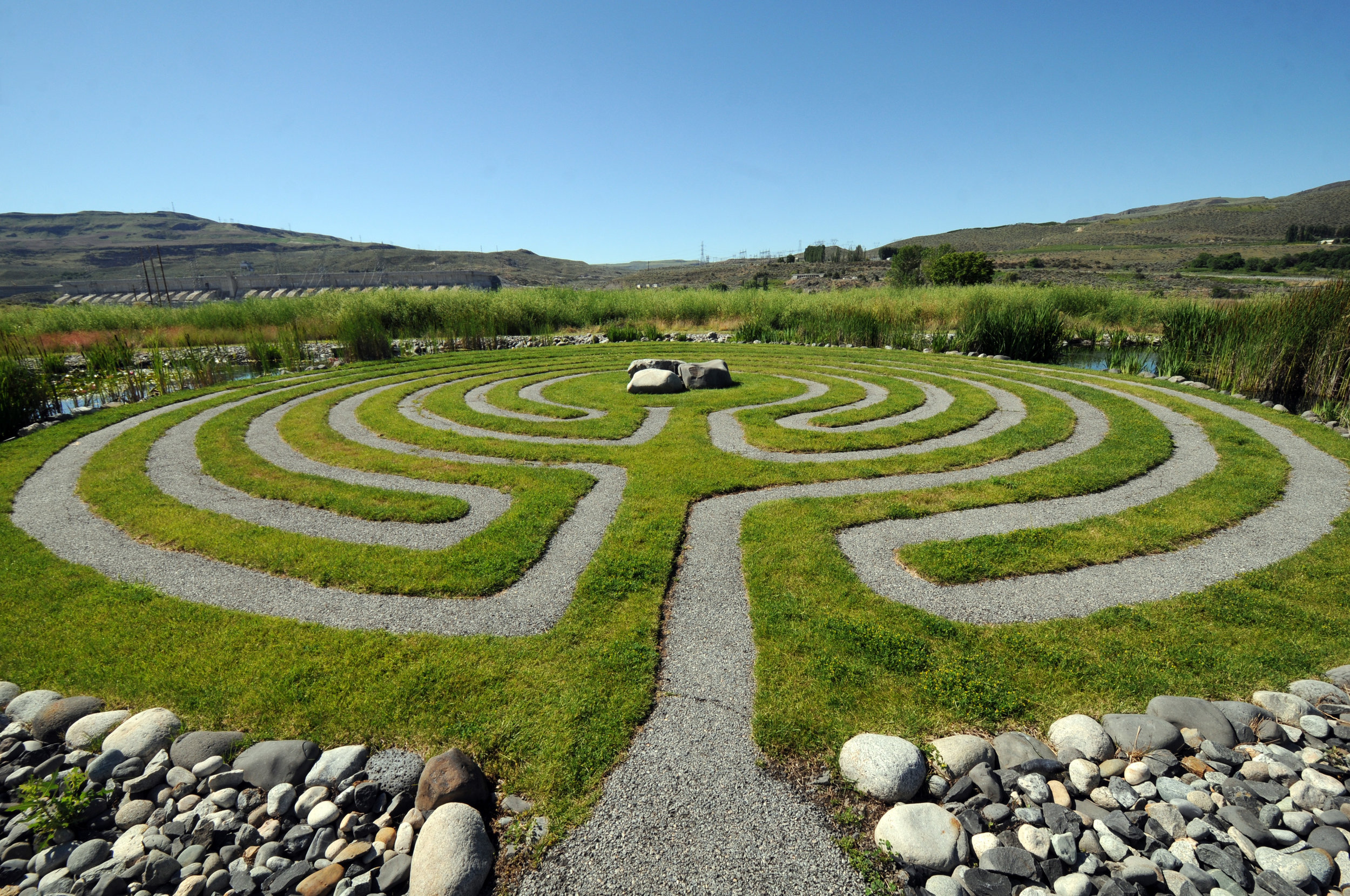 We offer workshops, Death Cafes, Wisdom Circles, Labyrinth Walking, specialised talks and more.
Felice's reflections on spiritual eldering and mindful ageing as a spiritual practice.
Founded by Felice Rhiannon, ElderSpirit provides an opportunity for growing into our older years with awareness and open hearts.